Collegium Trinitatis is a university residence located in the heart of the Crocetta district in Turin. Built in 1934 and completely renovated in 2017, the building covers an area of 5000 square metres between Vicolo Crocetta, Largo Cassini and Via Cassini. With 12 single, 6 large single and 22 double rooms, our residence offers comfortable en-suite accommodation to 62 students — and an on site restaurant, study hall, reading room, TV, gym, and a venue for cultural events make it a favourable environment for the student's wellbeing.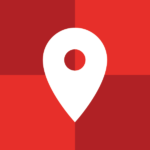 Only 700 m from the Politecnico and 3 km from the city centre, Collegium Trinitatis is well served by a frequent bus service, the undeground, and the local bike-sharing (TO-BIKE) and carsharing programmes. The nearest underground station, "Vinzaglio," is just one kilometer away – a perfect location to reach the city centre and the university buildings in a few minutes.
[efb_likebox fanpage_url="Collegium-Trinitatis-Torino-300902156991046″ box_width="500″ box_height="350″ locale="it_IT" responsive="1″ show_faces="0″ show_stream="1″ hide_cover="1″ small_header="1″ hide_cta="0″ ]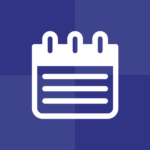 EVENTS
[fullcalendar]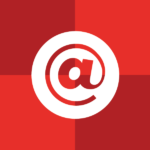 CONTACTS
0110810354
info@collegiumtrinitatis.it
Vicolo Crocetta 5/A
2015

Early project idea

2016

July 2016 Start of the renovation

2017

February 2017 member of the ACUTO

2017

September 2017 official opening

2017

November 2017 inauguration!