Our residence offers students both single and double ensuite rooms, wi-fi service, air-conditioning and comfortable furniture.
Facilities include a self service restaurant, gym, laundry room, study hall, reading room, and wide relaxation areas.
Bedding on request.
On-site security available 24 hours a day.
The residence will stay closed in August for ordinary maintenance.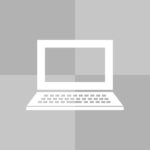 STUDY HALL AND COMPUTER ACCESS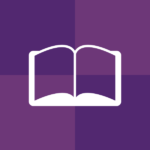 READING ROOM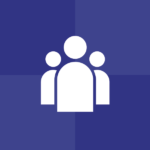 MULTI-PURPOSE VENUE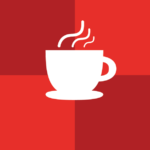 SELF-SERVICE RESTAURANT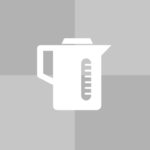 BEVERAGE MACHINES AND FOOD WARMER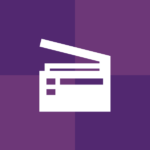 COPY MACHINE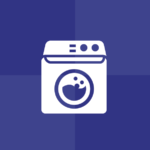 LAUNDRY AND BEDDING SUPPLY
CLEANING SERVICE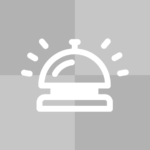 FRONT DESK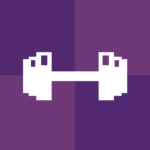 GYM
With a space of 30mq, equipped for cardio and fitness workouts and with TV screens placed in front of the equipment, the gym can accomodate up to 10 students at the same time. For this reason, students are asked to book the gym for use in advance. Access to the gym is allowed only after the student has shown a health certificate for non-competitive sport activity.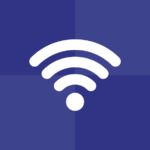 UNLIMITED WI-FI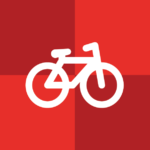 INNER COURTYARD